The only frosting I ever remember my mom making was buttercream. And she almost always used butter. I learned to make buttercream exactly as she made it – without measuring anything. Soften a stick of butter, dump half a bag (about) of powdered sugar into a bowl, add cocoa, vanilla, salt and butter. Start the mixer and start adding coffee in little dabs until the consistency is soft but still holds a shape. Slather the frosting on whatever was just baked and then eat it!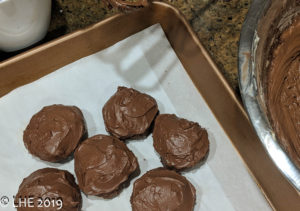 Fast forward to 2019, and until I had to write a recipe, I did exactly the same thing. I made a couple of changes like adding more cocoa and using espresso powder because I didn't have leftover coffee. But the recipe always worked with a bit of tweaking. Who knew when you actually follow a recipe, there isn't much to tweak? It paid off for me to do this for myself. The recipe makes enough to frost a 9 x 13 inch pan of brownies or cake or a two-layer cake. It also frosts the batch of Chocolate Drop Cookies, with a little leftover. The leftovers freeze well for up to six months.
Chocolate Espresso Frosting
3 cups powdered sugar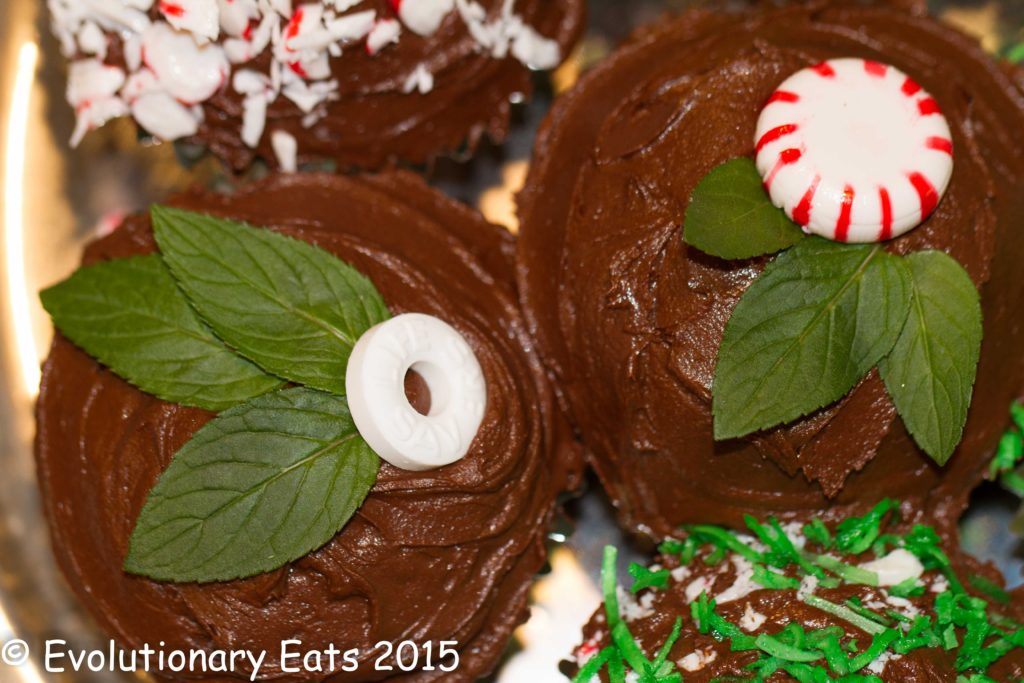 ¾ cup Dutch processed cocoa powder
½ cup unsalted butter, softened
1 teaspoon vanilla
¼ to 1/3 leftover cold coffee (hot)*
Or
¼ to 1/3 cup instant espresso (1 teaspoon instant espresso in 6 ounces hot water)*
¼ teaspoon table salt
In a large bowl mix sugar cocoa and salt. Slowly incorporate the butter with a hand mixer on low. Add the coffee one tablespoon at a time mixing on low until desired consistency, semi- soft peaks are best for spreading. Add the vanilla and increase the speed on the mixer to high. Mix for about two minutes or until the color lightens slightly and the frosting is smooth and creamy. Frost cakes, cookies, or anything you like. The recipe will frost a 9 by 13 cake, and two layer 8 or 9 inch cake or 4 dozen cookies. Leftovers can be frozen in an airtight bag for up to six months.
*Want a more intense coffee flavor? Dissolve the instant espresso in the leftover coffee. This will deepen the color and add an extra dimension.ParagraphStart with the building block of all narrative.Font sizePreset sizeCustomDrop cap
Toggle to show a large initial letter.